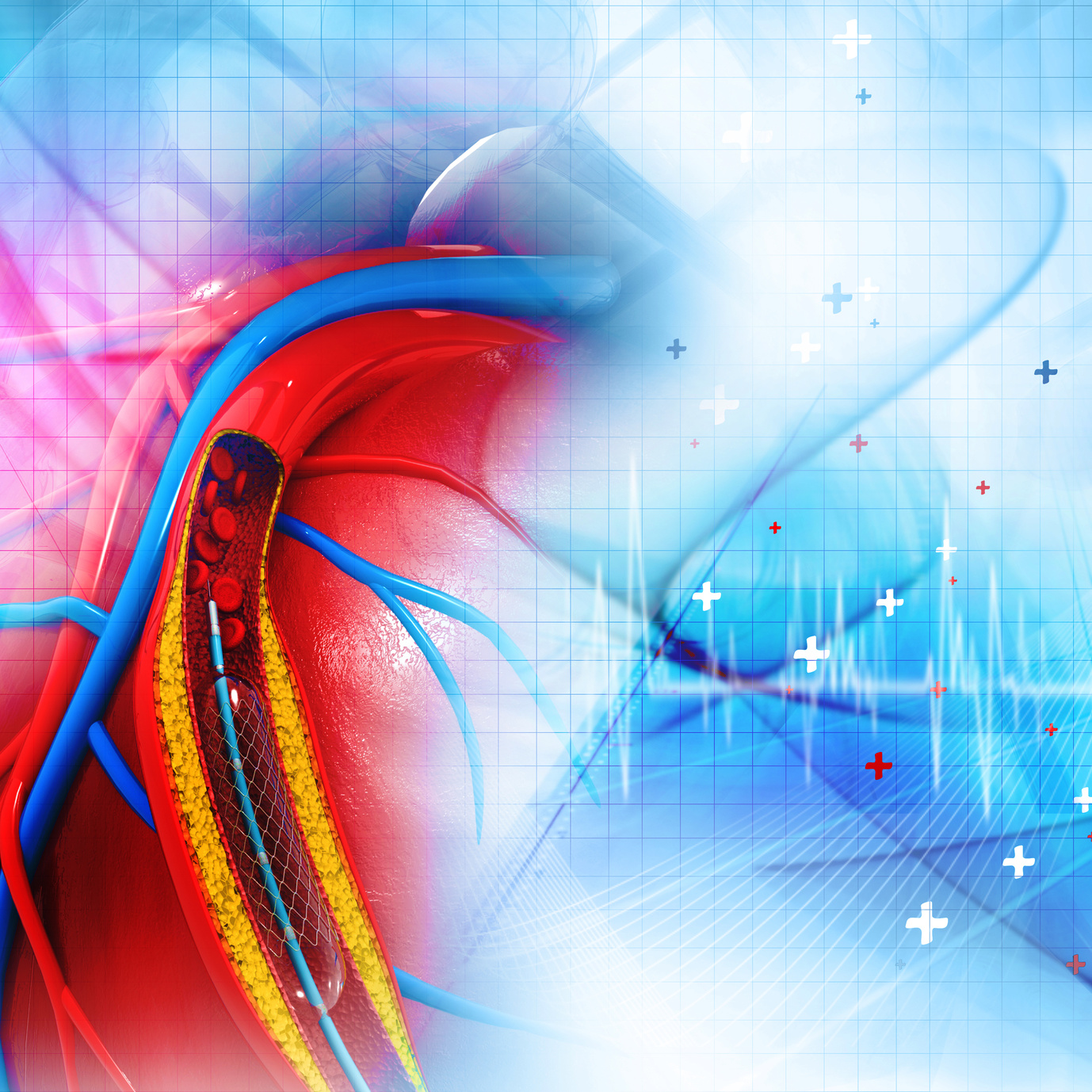 The physicians at North Shore Vascular Surgery (NSVS) have been delivering quality care to the Long Island community for over a decade. Our priority is to make your experience as comfortable as possible, while starting you on the path to recovery. Vascular management at NSVS is total and comprehensive through both medical and surgical treatment of vascular conditions.
Some of the most common vascular conditions we treat are arterial/venous ("circulation") problems of the arms, legs, brain, kidneys, as well as other areas of the body. This also includes dialysis access issues (fistulas, grafts, shunts, catheters), carotid disease, varicose veins, and peripheral artery disease (also known as "PAD"). Treatment options are tailored to each patient's individual needs. A large variety of conditions can be treated minimally invasively with endovascular procedures such as angioplasty, stenting, and the like.
Additionally, many of these minimally-invasive procedures can be performed in our state-of-the-art in-office accredited endovascular suite, thereby simplifying treatment in one office visit. Our non-invasive vascular lab offers comprehensive quick and painless testing on-site for vascular conditions. Our office is located conveniently between John T Mather Memorial Hospital Center & St. Charles Hospital – both of which the NSVS physicians attend to. The staff and physicians' goal is efficient friendly care of the highest caliber.
As a vascular surgeon, Dr. Bhatti provides both traditional surgical/medical treatment options as well as modern minimally invasive endovascular therapy – both       in-office and in-hospital. Dr. Bhatti is Chairman-Past of the Medical Board, and President-Past of the Medical Staff at John T Mather Memorial Hospital Center.           Dr. Bennett offers comprehensive vascular medical care, and a variety of services including wound care, and spider vein sclerotherapy.